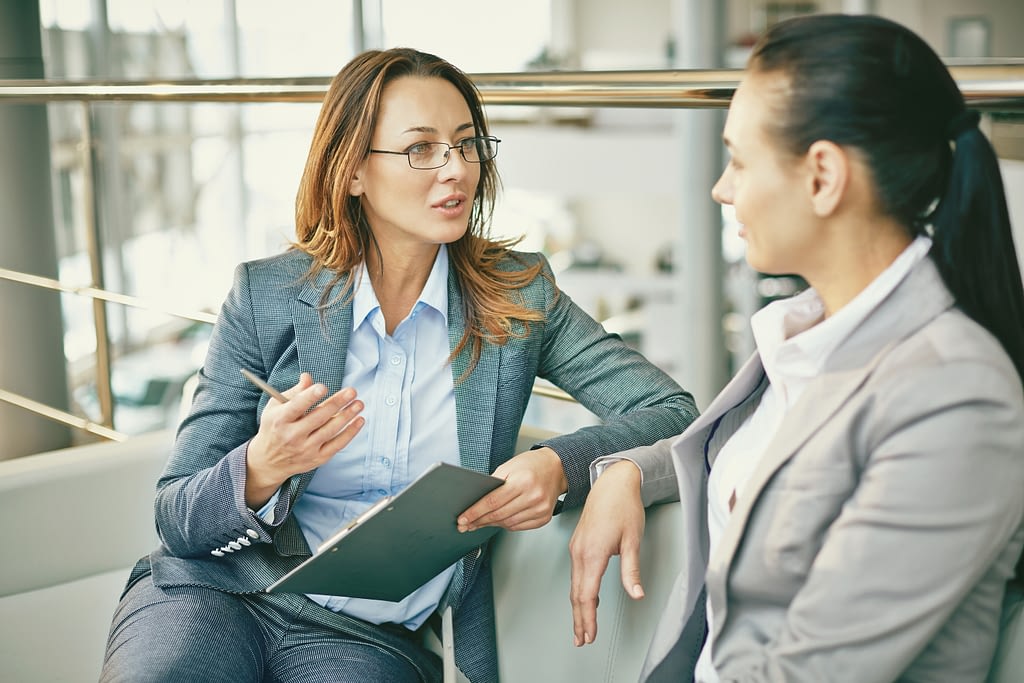 At Keller National, we've had the privilege to work with a wide variety of business owners. Everything from larger business operating in multiple states down to the "side hustle" business operating out of your home. One question that we commonly get is "What Business Insurance do I need?"
Today we will unpack some of the core coverages that you may need to consider when insuring your business. Please note that every business is unique and there are many additional insurance coverages that you may need to consider when insuring your business. This is a basic list of core insurance coverages.
1. Property Insurance:
Do you own your building? If you own your building, you will need building coverage. Be cautious when selecting the amount of coverage for this. Buildings can be insured on a replacement cost basis or an actual cash value basis.
What is business personal property? Business personal property is essentially your property that is not permanently attached to your building. This can be everything from your tables, desks, and chairs all the way to your inventory.
Business Income and Extra Expense will cover loss of income in the event that your business experiences direct physical damage such as a fire or a pipe burst.
2. General Liability Coverage: Commercial General Liability coverage will cover bodily injury or property damage that your negligence causes. This can arise from an injury caused by your product or a slip and fall on your premises. General liability policies typically include medical payments coverage as well to provide a smaller sum of money to the injured individual.
If you are working with any major corporation or municipality, you will most likely be required to purchase this coverage and name that corporation or municipality an additional insured on your policy.
3. Business Auto Insurance will cover your owned business autos. Consider adding hired auto coverage for vehicles that you rent as well as non-owned autos to protect your business in the event an employee is involved in an accident and your business is named.
4. Umbrella Coverage: Umbrellas will provide an additional limit of liability above your commercial general liability coverage as well as your business auto policy.
Give us a call at 216-965-0646 or Request a Quote and we'll work with you to uncover your unique insurance needs. We'll help construct the appropriate insurance policy to protect your business.