As our client, you will have a team of highly qualified professionals working for you to provide you with the best coverage for you, your family, or your business. Building a long-lasting relationship with our clients is our number one priority.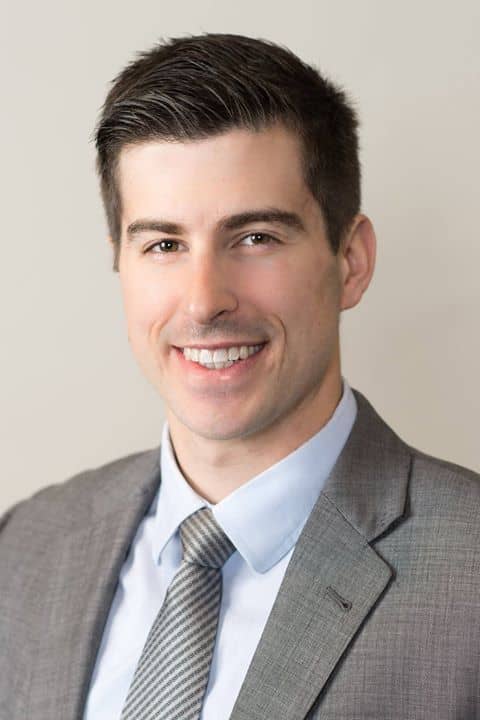 David Keller
CEO
David Keller is the co-founder and CEO of Keller National. Under David's leadership, Keller National grew from a single location agency to a multi-location insurance agency servicing auto, home, life, and business insurance clients across multiple states.
David is a Graduate of Goldman Sachs 10,000 Small Businesses Program and has served on many boards and civic engagement organizations. David has served as Board President, Vice President, and Treasurer of the Heights-Hillcrest Regional Chamber of Commerce. He served as the Vice President and Treasurer of FutureHeights, a community development corporation serving the City of Cleveland Heights. Currently, David serves as President of the Board for Insurance Board of Northern Ohio.
In his free time, David enjoys reading, participating in endurance events, playing Hockey, but above all, David loves spending time with his wife, Kelly and daughter, Lilliana.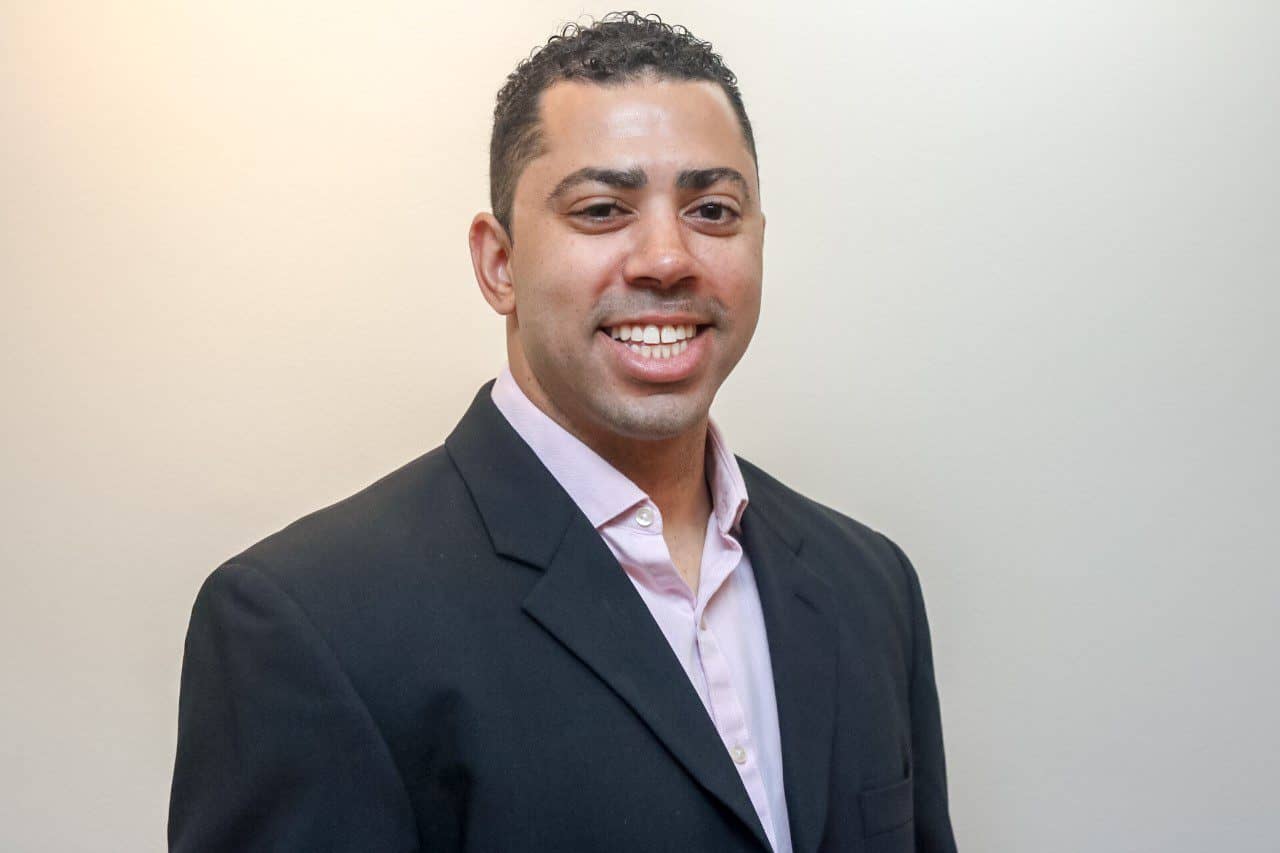 Jared Lavender
Senior Account Executive
Jared Lavender is a Sr. Account Executive and has been with Keller National for over 7 years. Jared grew up in Cleveland Heights and is a graduate of Cleveland Heights High School. Jared graduated from Castleton University located in Castleton, VT. After finishing up his professional hockey career, Jared became a youth hockey coach in the Cleveland area as well teach Tot hockey and adult learn to play hockey clinics. Jared is part of the Hockey Players in Business organization, a member of the Insurance Board of Northern Ohio.
In his free time, Jared enjoys playing hockey, volleyball, traveling to warm destinations, kayaking and spending time with friends and family.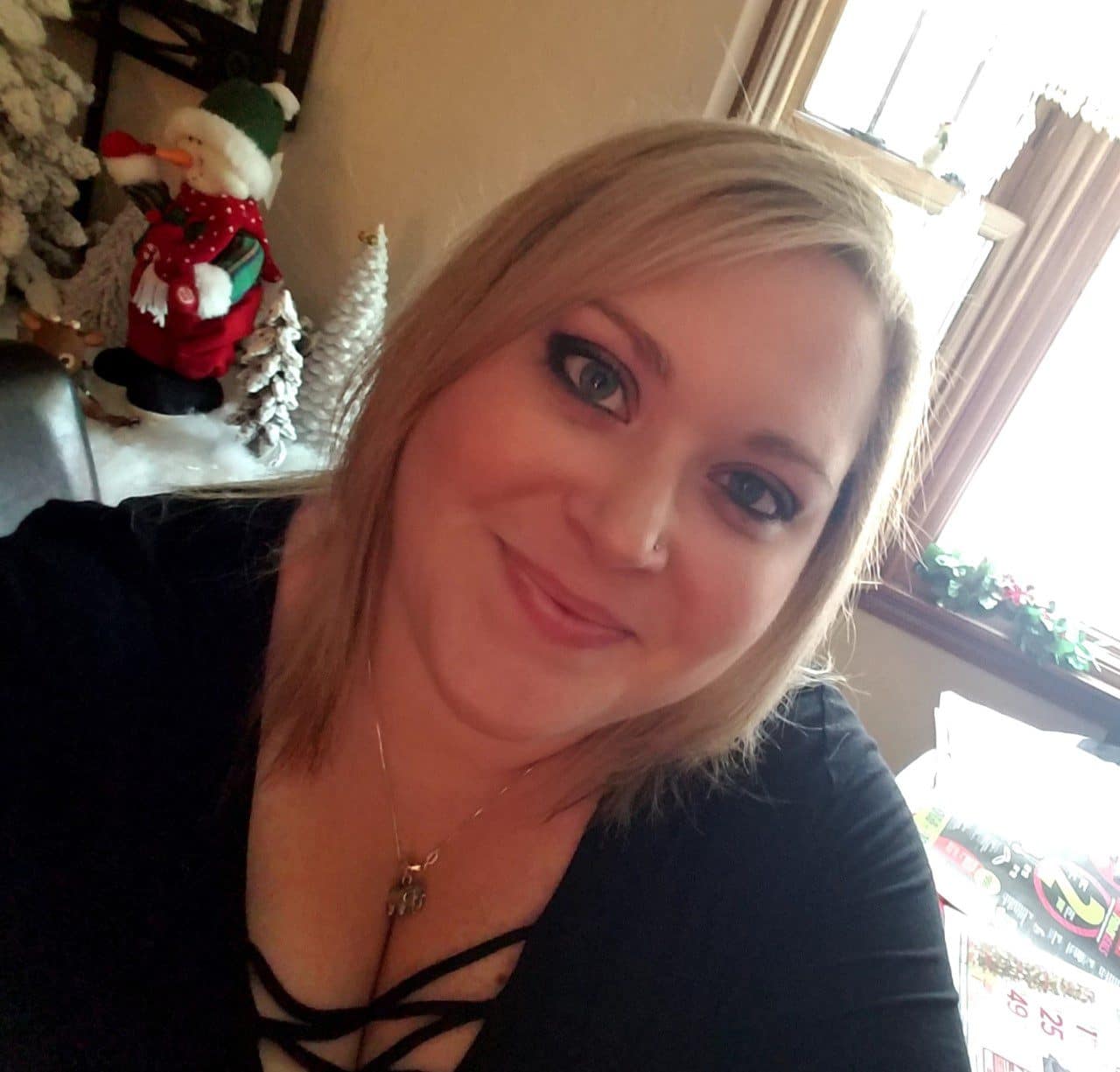 Erin Webb
Account Executive
Erin is the newest member of the Keller National family but she is not new to insurance! She has been in the industry for eight years working in both the agency and direct channels. If you ask her, she will say she loves working with customers in an agency setting because you have the ability to get to know your customers on a personal level. Her favorite part about being an agent is educating customers on how insurance protects them in an easy to understand and relatable way. Erin is ready to help with any of your personal insurance needs!
In Erin's free time you can find her "glamping" most summer weekends, spoiling her niece, and petting every dog she comes into contact with. She aspires to travel one day with her number one dream destination being a tie between Greece and Ireland.
Eli Auerbach
Director of Sales & Marketing
Eli is a recent addition to the Keller National Family. Eli joins us as the Director of Sales and Marketing. Eli has made a career of helping businesses achieve their optimal level of performance. He is a graduate of Cleveland State University earning masters degrees in both Urban Planning and Public Administration. In his spare time, Eli is the father of two beautiful daughters, coaches powerlifting, is an avid runner, amateur cook, bibliophile, and numismatist.
Saevar Thordarson
Senior Account Executive
Saevar Thordarson is a Sr. Account Executive and has just joined Keller National. Saevar was born in Iceland and moved to the US at 11 years old. Saevar is a graduate of Stow-Monroe falls high school and has lived in Solon for 13 years.
Saevar has served on many boards and currently serves on the Solon chamber of commerce. Saevar is an entrepreneur and owns a local coffee shop (Heritage Coffee) in Solon. Saevar's passion is helping others and giving back to the community.
In his free time, Saevar enjoys going to antique shows, attending local events like farmers markets and going to car shows. But above all, Saevar loves spending time with his wife, Christina and children, Tyler, Saerun and Thor.
Brian Ritzenberg
Senior Account Executive
Brian brings over 20 plus years of agency experience to Keller National. Brian has owned insurance agencies as well as worked as an agency producer.
He strives to help clients find the appropriate insurance coverage at the best price. Brian is a graduate of Shaker Heights High School and Bowling Green State University majoring in Interpersonal and Public Communications. He has two sons and enjoys hiking, kayaking, tennis and yardwork. Yes….yardwork.